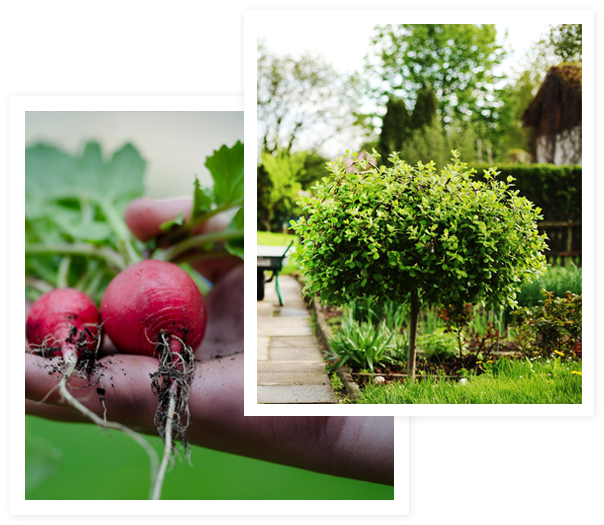 ABOUT US
With over a decade in the business, our customers enjoy unparalleled expertise when it comes to lawn care.
At Aggieland's Mowing Crew we are committed to creating a better every day life for our clients. Our goal is to provide outstanding service in Aggieland Lawn Care, one costumer at a time. We take immense pride in sculpting your property into something outstanding!
Our customers are like family. So we offer you the same price we would offer our own family. We offer the very best services at the lowest cost you will find! Let's build a community together.
OUR SERVICES
We offer our customers these services and more!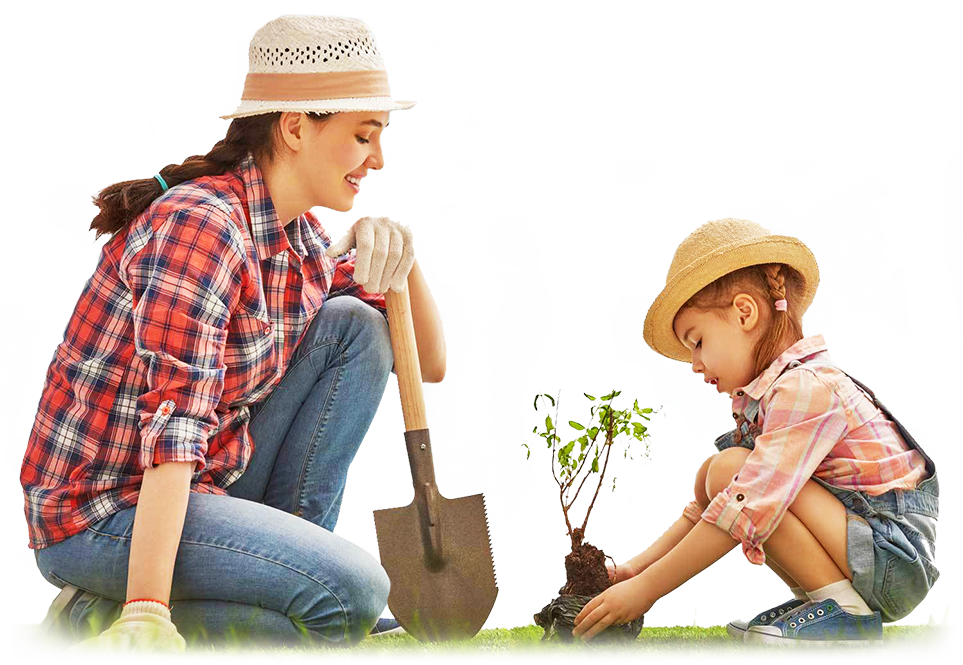 OUR MISSION
We strive to pursue excellence in everything we do. From the placement of your mulch to the contours of your lawn, we take pride in our work. It's our mission to ensure our work is so high quality that you will be fighting off questions from your neighbors about who handles your lawn care and landscaping. At Aggieland's Mowing Crew, we do it right the first time, every time.
Aggieland's Mowing Crew, Your Landscaping Solution.
The guys at Aggieland's mowing crew were so helpful! We had trouble keeping our lawn alive for the longest time until we found them. Now we have the best lawn in the neighborhood.

"Fransisco was so polite and great to work with. He made my whole lawn and garden look so amazing. I will use him forever!"
WE ARE HERE TO HELP YOU
Have a question or need to get a price quote? Submit a request below!
Monday

08 Am : 17 Pm

Tuesday

08 Am : 17 Pm

Wednesday

08 Am : 17 Pm

Thursday

08 Am : 17 Pm

Friday

08 Am : 17 Pm

Saturday

08 Am : 17 Pm

Sunday

Closed
Get into touch, we would love to hear from you. We can answer any questions you may have!